One of the most important aspects of being a nail technician or good at any other profession is to always be prepared for whatever situation that happens.
Now you might be thinking that "Gee, that seems kind of obvious that being prepared is important."

But I think it's important to talk about this topic and how it deals with your work daily.
Preparation Is Important
"By failing to prepare, you are preparing to fail."

—Benjamin Franklin
People who knew me way back will tell you that they never would've imagined that I'd become as prepared and organized as I am today. If you're thinking that's not me.
Don't worry because preparation can be learned.
Preparation is a skill that can be learned and with discipline and experience can improve over time.
Some people are good at planning and getting well-prepared, but others like to manage problems only when they come up.
If you prepare ahead of time, you're being proactive. If you wait until something happens, you're being reactive.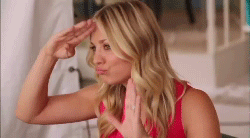 Being proactive with preparation helps you because you can fix problems faster and easier.
You already know what to do, so you can get right to work on the solution.
8 Tips On How to Prepare for Success
Preparation could help you avoid the build-up of stress and anxiety.
Those who ever stood up in front of an English class and had to present – knows that one of the keys to delivering a great presentation is preparation. But that's just like anything in life.
So preparation is key for me, as is true for all professionals.
Let's look at some key points and necessary steps that could help with preparation.
1. Understand
Do you understand what you are preparing for? Do you know why you are doing it? Do you know the overall objectives and what you're trying to accomplish? Understanding what you're doing can help you get a clearer picture.
It is essential to know the task well in order to make the necessary preparations to make the applicable action plan.
You can also read this article Why Knowing Your "Why" Is Your Greatest Tool For Success to learn more about purpose and motivations.
2. Planning
Planning is the first step to success in any endeavor, and the nail industry is no exception. Before you even begin to pick up a brush, take a moment to plan out your day.
Identify the tasks you need to complete and estimate how much time each one will take. This will help you prioritize your workload and prevent you from feeling overwhelmed.
3. Listening
As a nail technician, you're not just an artist—you're also a therapist. Your clients come to you not only for beautiful nails but also for a little bit of pampering and relaxation. And to provide that, you need to be a good listener.
Take the time to really listen to your client's needs, challenges, and preferences. Are they looking for a bold statement or a subtle, natural look?
Do they have any nail health concerns you should be aware of?
By actively listening to your clients, you'll be able to tailor your services to their specific desires, creating a truly personalized experience that keeps them coming back for more.
4. Pace Your­self
Prepa­ra­tion isn't all about see­ing how fast you can get a job done. It's more impor­tant to focus on doing it efficiently. Know the difference.
This might mean that you have to revisit one particular area many times in order to perfect it because this is exactly what preparation is all about, understanding the problem and applying the necessary solution.
5. Problem-solving
As nail technicians, we're no strangers to the occasional problem that arises during a manicure or pedicure. From smudged polish to chipped nails, there's always something that can go wrong.
6. Efficiency
Efficiency and continuous learning are key to success in any industry, and the nail industry is no exception.
As a nail technician, it's important to find ways to work smarter, not harder, while also staying on top of the latest trends and techniques.
When it comes to efficiency, having a streamlined workflow is essential. Here are some tips to help you optimize your nail salon operations:
Organize Your Workspace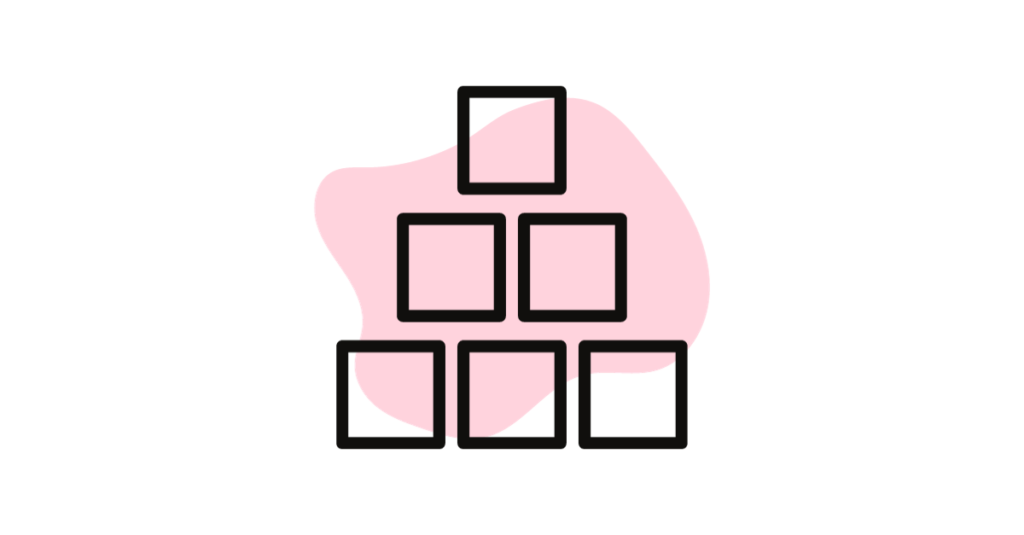 A cluttered workspace can lead to wasted time and increased stress. Take a few minutes at the beginning and end of each day to tidy up your station.
Keep your tools and supplies organized and within reach, so you don't have to waste time searching for them.
Regularly organizing your workplace and making it a habit will save you a lot of hours in the long run. Imagine less prep time before a meeting because you have a ready workplace anytime.
Invest in Quality Tools and Equipment
Investing in high-quality tools and equipment might cost a lot at first, but it can help you save time and avoid problems later on.
Sharp and well-maintained tools will help you work more efficiently and produce better results. Plus, they'll last longer, reducing the need for frequent replacements.
Learning and Growing
Learning and growing is crucial for staying ahead of the competition and providing the best possible service to your clients.
Here are some strategies to help you continue to develop your skills:
Attend Workshops and Conferences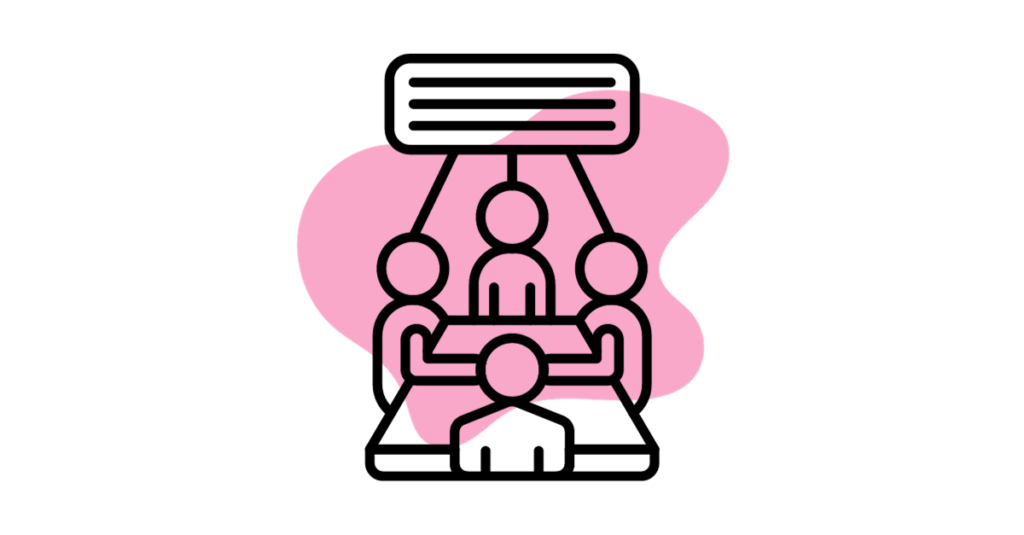 Stay up to date with the latest trends, innovative ideas, and techniques by attending workshops, conferences, and trade shows.
Take Online Courses
If attending in-person events isn't feasible, consider taking online courses. Many reputable education platforms offer a wide range of courses that you can complete at your own pace.
Seek Mentorship and Feedback
Finding a mentor can be incredibly beneficial. A mentor can provide guidance, share their experiences, and offer constructive feedback on your work.
The Power of Collaboration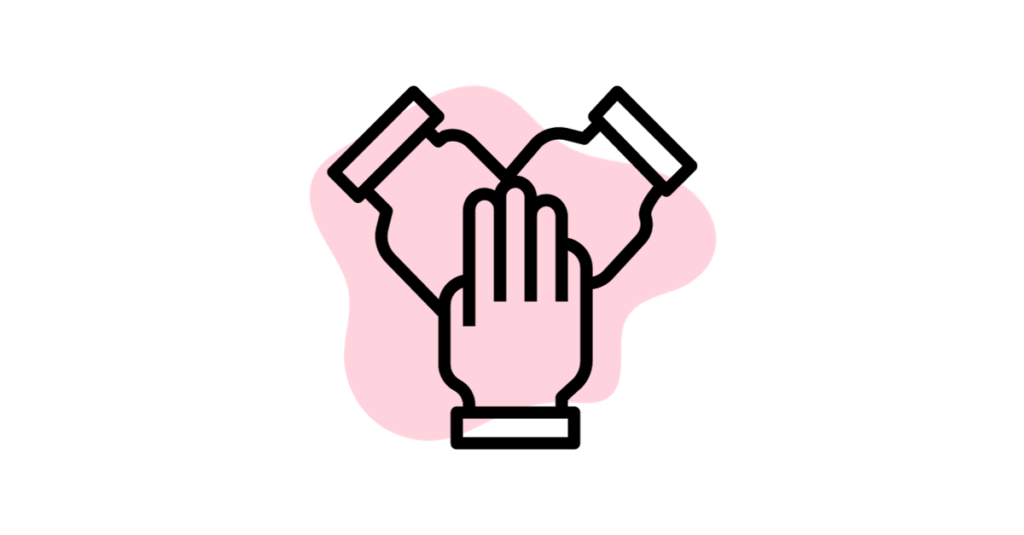 Collaborating with other professionals can be a game-changer for your career. You have the opportunity to share knowledge and techniques. Exchange tips, tricks, and insights with your peers to expand your skill set and discover new ways of doing things.
This collective knowledge can benefit everyone involved and foster a sense of community within the industry.
7. Time Management
Because preparation is time-consuming, there are people who try to avoid it wherever possible. But if you ask yourself to set aside some time to work, you will feel very satisfied when you complete the task earlier with extra time left.
Preparation is sometimes overlooked and it shouldn't be. Preparation is one of the most important things we need to do when planning for something.
Being prepared saves time, and as we all know, time is money!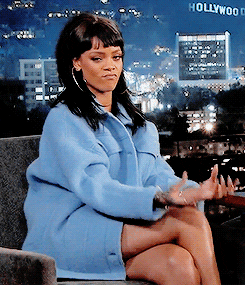 A good friend of mine suggested that I should start an "evening routine". It was something that she picked up from another beauty blogger.
She said it changed her life. She explained to me that it didn't have to be limited to beauty routines. It really could apply to anything in life.
She was right and I took her up on the challenge.
For 30 days, I implemented an evening routine before bed. I put down 3-4 things (sometimes more) that I wanted to do every day before bed that would make my next day run a lot smoother.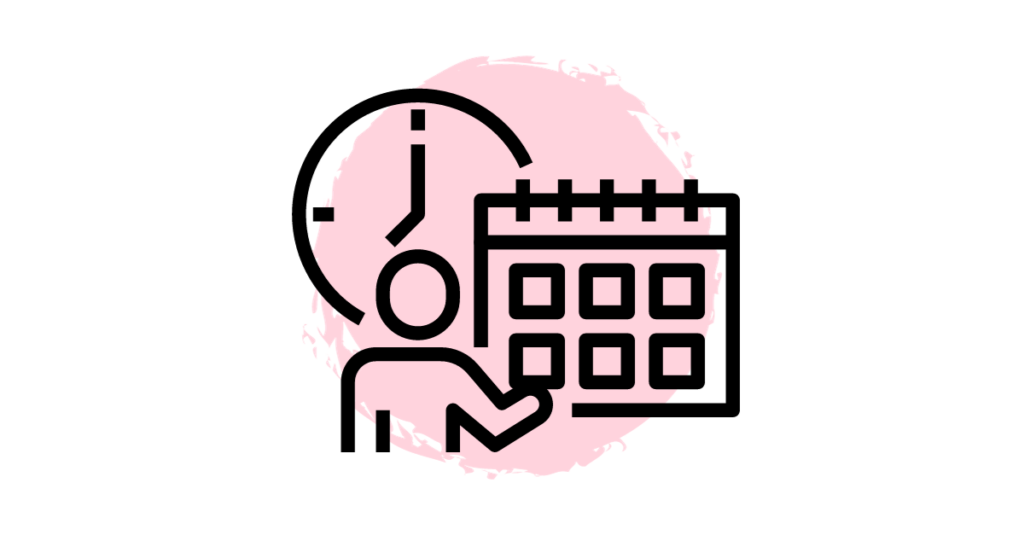 This included tasks like having the right supplies laid out for the next day, replying to business emails and social media comments from customers, checking my business account balances online, and going to bed early.
Give yourself enough time to prepare and start preparing early.
Pro Tip: Online tools for time management are your friend.
8. Focus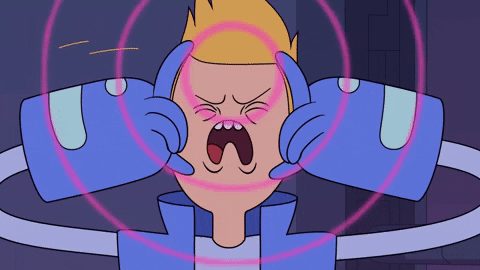 These little routines help me to avoid mistakes and keep my stress levels in check. I have learned that small changes done consistently really do add up.
Remember when I told you that preparation can apply to anything? Well, this can also apply to having the right supplies and equipment for work.
When I had my bad accident with that customer 20 years ago, one of the things I realized now was that I didn't have the right tools to work on her acrylics. I burned her badly from the drill bits I was using. At the time, there weren't any other materials besides carbine bits.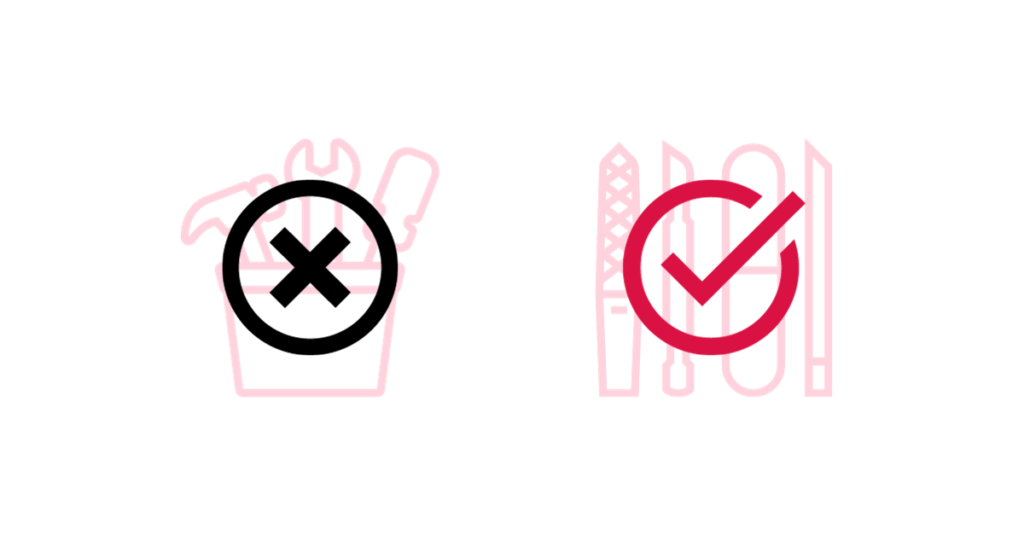 That's why I wanted to launch my first product as something helpful for someone just getting started, or even a seasoned technician that wants to add another weapon to her arsenal.
This drill bit is made of ceramic material that doesn't burn the customer as fast as carbide bits. You can now prevent that from ever happening to you if you always stay prepared with the right tools.
Avoid Being Over-Prepared
While preparation is important, there is such a thing as being over-prepared.
Adequate preparation is the secret to achieve success.
Athletes know that obsessing over every little detail can actually hinder performance. The same goes for us as nail technicians.
Sometimes, we can get caught up in perfectionism and spend way too much time obsessing over every stroke of the brush.
Remember, it's okay to embrace a little imperfection. It adds character and uniqueness to your work.
Final Thoughts
Being prepared is the key to success in any industry. By investing time and effort into preparation, you'll work more efficiently, save money, and gain a competitive advantage.
So, start implementing these tips today and watch your skills and client base soar to new heights.
Remember, preparation is important and not a one-time thing. It's an ongoing commitment to excellence. Embrace the mindset of a high performer, and you'll find that the will to win becomes second nature.
We want to know how you're preparing for success! Share your tips, strategies, and experiences in the comment section below.
Your insights could inspire others to reach new heights as well. Let's learn and achieve great things together!